Apr 11
23
There is a lot of signs in the news and from the various reporting agencies that the economy is starting to pick up steam. Not so fast according to the people that look at all the financial records of companies all over the US.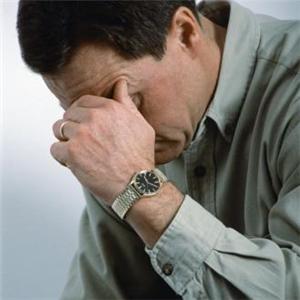 Half of accounting firms' U.S. clients are still in crisis mode, despite signs of a recovery, according to a survey of firms by the American Institute of Certified Public Accountants. That may explain why so many CPA firms — almost 27% — are themselves in economic crisis. Firms' crisis rates are higher in the Midwest (28%) and West (30%) than in the Northeast (20%) and South (26%).
Let's not forget that these are the people who really understand what strong companies look like, they have a good idea of what trouble looks like as well. Today more then ever if you are selling you need to be familiar with proper underwriting and watching you 30/60/90 day receivables. A sale is great, but only if you acually collect the money.