Apr 11
15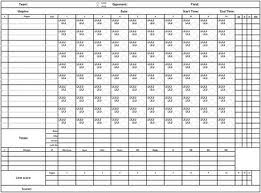 It is April 15th…Famous in the US for being tax day. (yes I know it has been extended later this year) I always like to look at my W-2. My old boss used to tell me in sales, it is ultimately about the score card at the end of the year. Others may have a few numbers that are better, but the reason we are in sales is for that score card at the end, How much did we make?  
So now that your taxes are due, tell me how did your score card look? I know in my business it has been a down couple of years, I was not happy, but I can compare year over year and see that I am up 50% year to date.
Just a reminder to reflect and see where you are a quarter of the way through the year. How are the financial and personal goals going?